In 1862, the future area of Coal Harbour started attracting interest based on the fact that it might have had useful reserves of coal. Captain Vancouver was one of the first notable individuals to take an interest in it. At the new 
West Hastings Street
, people should be able to see the bluff that first managed to attract interest. The coal occurred in clay materials that were similar to the porcelain-making clay materials used in a lot of other industries. The coal may not have been useful in its right, but it was part of materials that did have some industrial use. The Bricklayer's Claim formed at the new West End. 
The clay material was never ultimately used to make anything. However, the clay mine itself became somewhat influential. In this general area in modern times, people will see the Cherry Orchard, which has a large popular of cherry trees. In modern times, this area is called Devonian Harbour Park. It serves as a memorial to people with AIDS. 
People will also be able to find the Vancouver Rowing Club in the area, and it dates back to the late nineteenth century. The Pacific Lumber Mill Company dates back to the late nineteenth century as well, and it should also be found in the area. The 
Royal Vancouver Yacht Club
 goes back to around 1903. 
Sporting fans will appreciate the history of the Denman Arena, which has been gone since 1936. It was built in 1911 as a professional ice hockey club for the local millionaires. In 1915, Vancouver saw a Stanley Cup victory at this very arena. In 1927, the Denman Auditorium was constructed for the sake of concerts and other cultural events, and it's been gone since 1959. 
This area is very marine-oriented, which should be clear by what was constructed there. There was a Seaplane and Boat Factory there. The Royal Canadian Air Force had a presence in Coal Harbor in 1940 through the use of a seaplane base and reconnaissance station. They eventually transferred to Gordon Head near Victoria. 
Harbour Ferries has managed to outlast a lot of historical buildings and companies by this point. They're a tour boat and water taxi service. They still operate today, while a good portion of the competing industries has fallen away in this highly transitory area.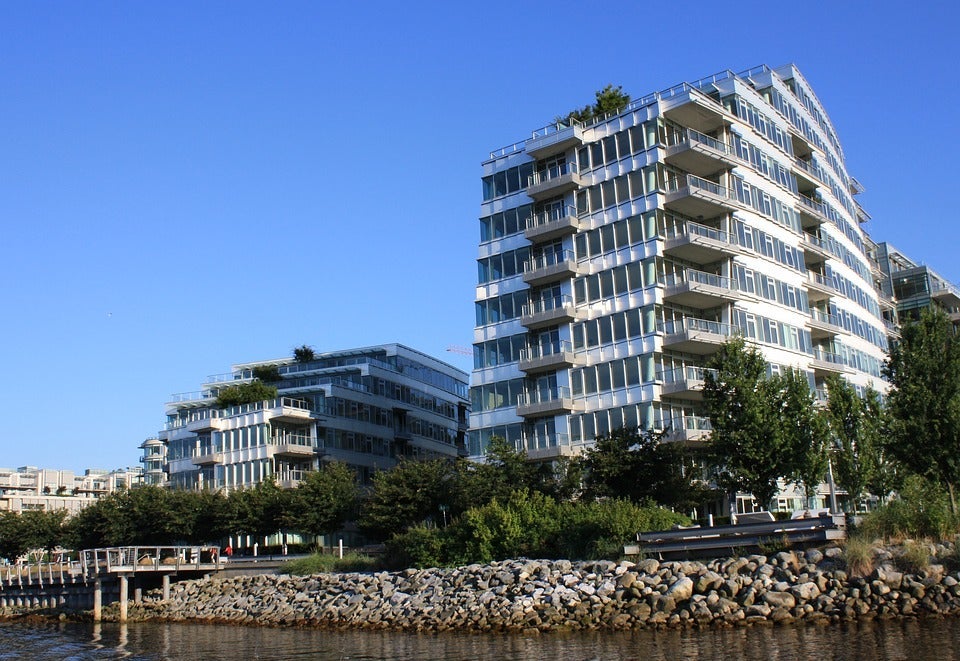 Today, 
Coal Harbour
 has the feel of a relatively modern and young community. It used to be a waterfront industrial area. Ever since the 1990's, there has been a steady movement towards the construction of condos and overall redevelopment. 
Coal Harbour has an estimated population of around nine thousand and three hundred people. In a land area that spans around 83.5 acres, Coal Harbour has six thousand one hundred and eighty apartment units. This is a highly livable area that has a waterfront walkway, fronting retail, and a financial district. 
Today, it is possible to find Coal Harbour condos for sale as Coal Harbour real estate continues to expand. There will be more local homes for sale in the future.