Squamish is surrounded by a mountain backdrop and within a temperate rainforest in the northern part of the 
Pacific Ocean
. This area is well known for its culture, recreation and mountain lifestyle attracting a lot of people each year. With its ideal location between Vancouver (Largest city in 
British Columbia
) and Whistler (a four season mountain resort), Squamish also has a scenic sea view.
Squamish is well known for its wide range of recreational activities. Its strategic location and weather are among the key factors making the area have a lot of recreational activities. World class trails, healthy wildlife population, favourable climate, proximity to the ocean, rock climbing parks, rivers and mountains are some of the factors that make Squamish a destination for hikers, kite and windsurfers, mountain bikers, ski-tourers, rock climbers, wildlife viewers and kayakers. Also, the area also attracts organised sports such as soccer, horseback riding, lacrosse and football, ice hockey, BMX and gymnastics. It is evident that Squamish is a recreation and physical fitness centre to people all over the world.
Besides recreation, 
Squamish
 has various arts and culture scene because of the inhabitants. The area is a home to many filmmakers, local theatre groups, photographers, dance companies, musicians, singers and artisans who facilitate the growth of art and culture in the area. There are also regular performances from these groups and individuals showcasing their skills and talent for regular entertainment. Also, there is an environmental movement in Squamish whose primary objective is to protect the ecosystem for future generations. To help these environmental organisations, there are social organisations that ensure each resident of Squamish is responsible and helps in protecting their habitats.
Squamish residents enjoy a broad range of education options. There is a strong public school system which has a:
French school

French immersion school

Junior high school 

High school 

Six elementary schools
There are also independent pre-schools and schools which offer Montessori and Waldorf inspired education. For higher education, Squamish has Quest University Canada and Capilano University as the only two universities.
With its ideal location and a population of about 17,500 people, Squamish has developed to attract a lot of people to settle. In fact, between 2006 and 2011, Squamish had about 15% population increase making it one of the fastest growing regions. This growth may also be influenced by the annual events held in Squamish. Some of these events include Test of Metal, the Brackendale Fall Fair, Squamish Days Loggers Sports, Farmers Market and GranFondo Cycling Event.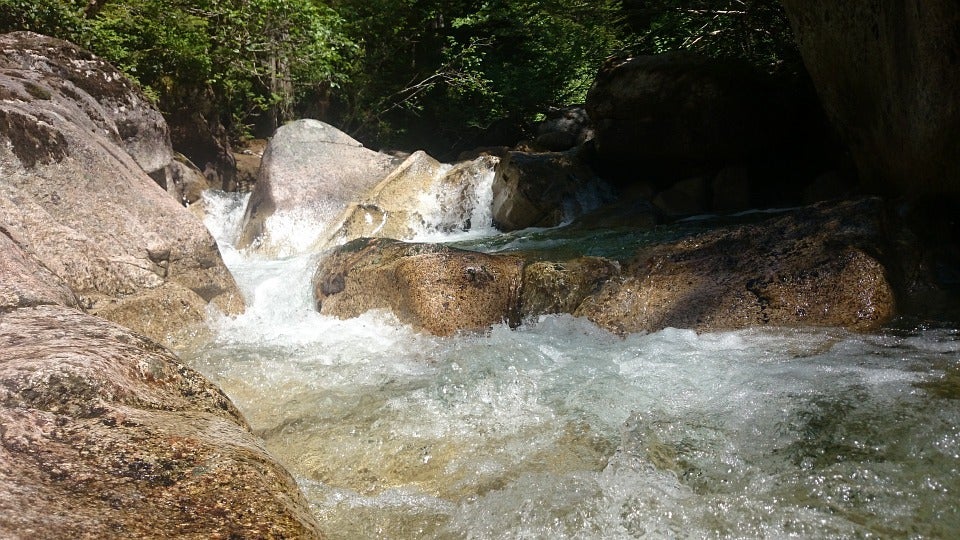 Squamish district is found in the south-west corner of British Columbia province, North of Greater Vancouver area and South of Whistler which is a resort community. Squamish location is the main reason why the area boasts a broad range of recreational activities. Although its climate which is relatively mild throughout the year is determined by the location, it is the second reason why the area has numerous activities all year round.
Thinking of moving to Squamish? Life in Squamish is fun and productive to most people. If you think of moving to Squamish district, you can hire an experienced Squamish realtor to help you buy a home. With their full knowledge about real estate market in the area, working with a Squamish real estate could be the best option to help you make a sound decision.