Luxury homes
 have unique features which distinguish them from other homes. It is easier to understand this if you own one or you are a real estate agent. A luxury home is determined by its location, price, square footage or the combination of the three. However, luxury homes are not just defined by their price or location but on what homeowners have come to expect in a particular area. Therefore, if you are either looking to buy a luxury home or describe your current home in such opulent terms, every luxury home should have the following qualities: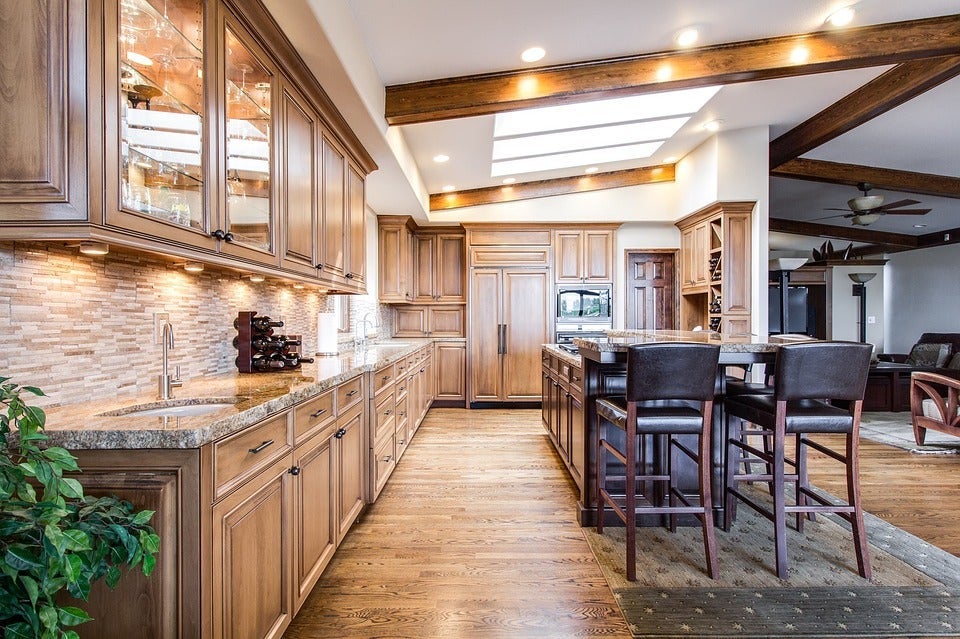 The lowest price of a luxury home starts from about $500,000 to $3 million depending on the location. A luxury home located near a city or a town could be the most expensive property in that area.

Regardless of their location, luxury homes are found in prime locations e.g. right on the beach, atop of a mountain or near the main cities or towns. After slow developments over the years, an average area can attract 
high-end buyers
 raising the land rates of the entire area.
When these homes are built, the construction materials used, appliances, finishes and design are of high quality to command the price of the house. If you are looking for a luxury home in 
West Vancouver
 or North Vancouver, expect to buy a house with Venetian plaster, crystal, marble hardwood and Miele appliances because they are standard appliances in a luxury home.
These homes have the most excellent amenities money can buy. They may have an Imax movie theatre, decontamination showers, arcade rooms, etc. In fact, some amenities cannot be found anywhere else apart from these homes!
Most luxury home owners are rich business people, politicians and celebrities who usually get accosted by fans or paparazzi. To avoid any disturbances then, they prefer their homes being a refuge. Therefore, privacy is a prime necessity and can only be achieved by having high walls, large yards, foliage for cover and security guards to man the gate. Although it is may be extreme, some high-end buyers may also purchase an entire neighbourhood to avoid interacting with other people!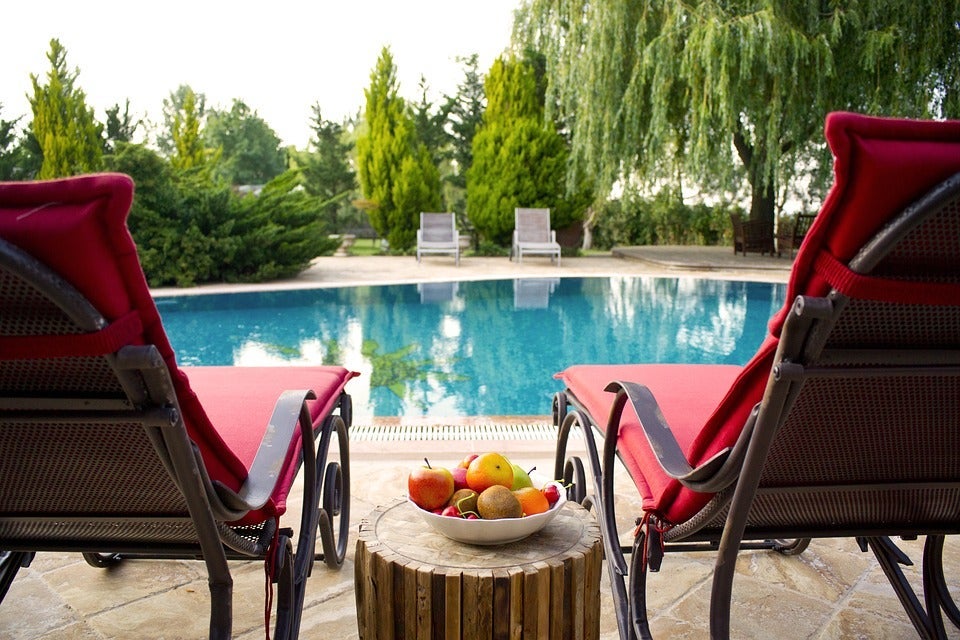 Sometimes, West Vancouver luxury home buyers prefer their homes to have some history or story. Hence, they may not be looking for a flashy mansion but for specific details to make it unique e.g. built by a prominent architect or if the home is in a unique location. You will find out that, such homes have high value since most high-end buyers would like to buy them for provenance purposes.
If you are looking for a luxury home in West Vancouver or Vancouver, it may not be easy to do it yourself. It is wise to hire a luxury real estate agent in West Vancouver or Vancouver to help you with the search and purchase of the home. Although luxury is the location, quality of the build and magnitude of the property, people have different perceptions of luxury homes. Therefore, it is advisable to focus on the features that you want in your home to make the right choice. There is a variety of homes to choose from; personal preferences makes all the difference in choosing luxury homes.